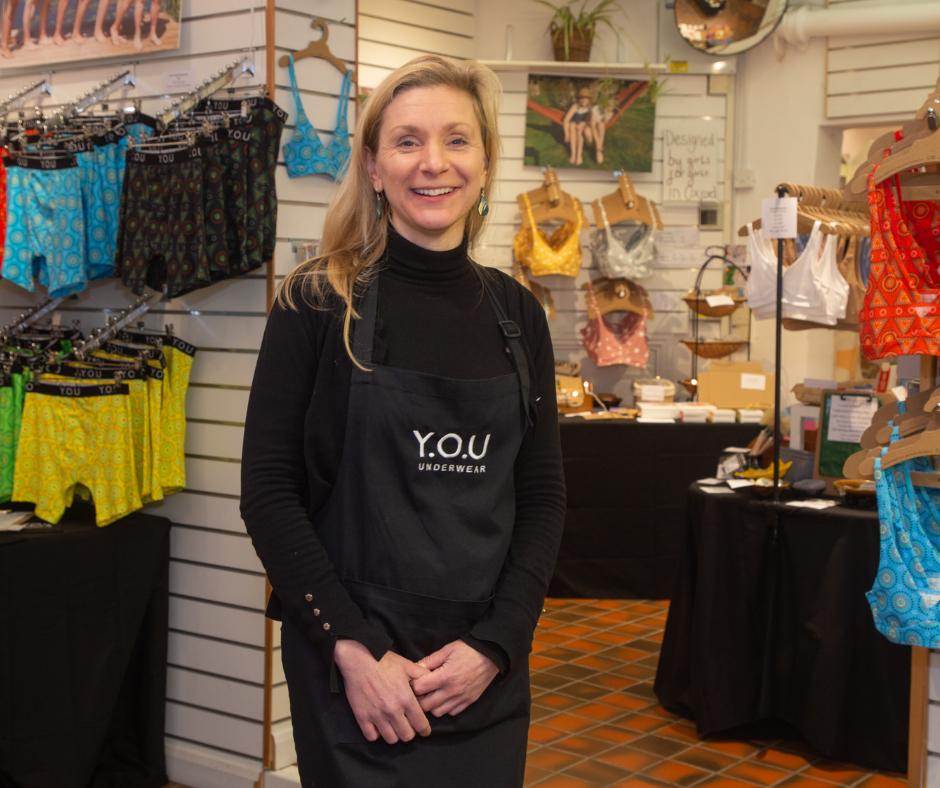 Every small business needs a break!
Happy New Year! 
It's been a busy few months at Y.O.U underwear and after all the excitement of Christmas, running the shop & being at lots of festive markets, I need a bit of a break.
I'm taking the opportunity of a quiet January to go away for a few days to get some fresh air & much-needed time away from my screens. I'm looking forward to recharging and coming back refreshed and ready to put our 2023 plans in place!
This will mean some delays and downtime across our business, but I hope you understand that every small business (owner!) needs a holiday and will be patient with us during this time!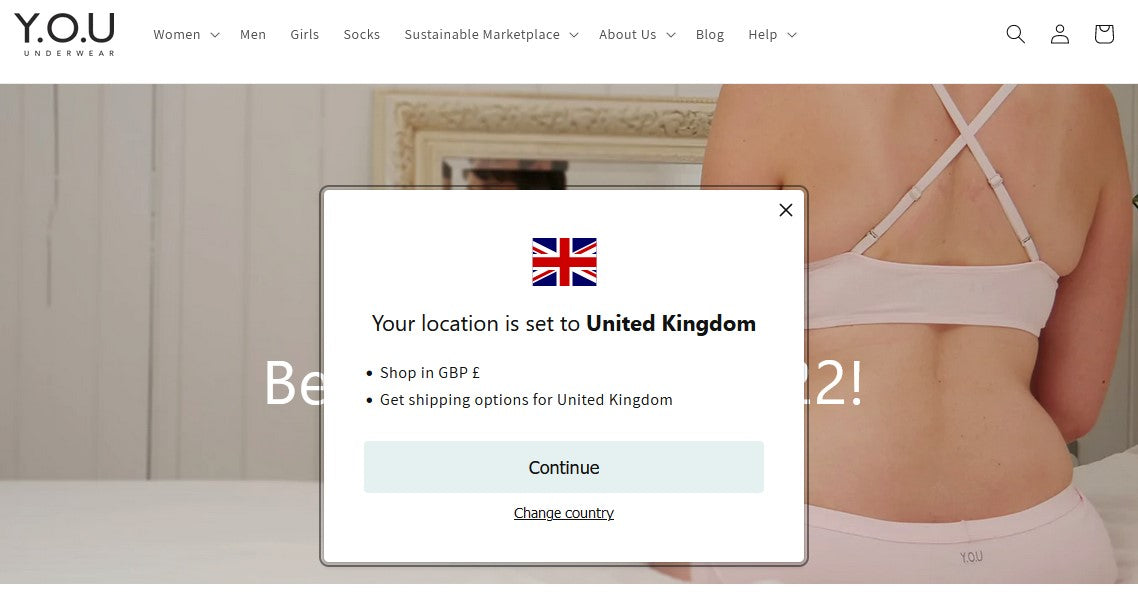 Online orders
Unfortunately there will be a delay in the posting of online orders while I'm away. However, to compensate for the inconvenience caused, we will be offering free UK postage for all orders placed while I'm away!
All orders placed on our website from 4pm on Thursday 5th January to Tuesday 17th January will qualify for free UK postage. Everything will be sent out first class using Royal Mail's 24 service on Wednesday 18th January when I'm back.
For UK orders, please simply select 'Free shipping during Sarah's holiday' at checkout to benefit from this discount.
Our shop
Our shop in Oxford's Covered Market will also be closed for some of the time I am away due to limited staff availability. We will be open until 5pm on Saturday 7th January and will then close until 11am on Tuesday 17th January.
Once again I am sorry for this inconvenience, but we look forward to re-opening and welcoming you back into our sustainable hub in mid January!
Please check out our Shop page for full details of our regular hours and location.
And thank you ...
Thank you again for your continued support of both our shop and overall business. It really means a lot to us as a team and it makes a big difference to Smalls for All and the other charities we support too. 
Best wishes for the new year and we look forward to a healthy and happy 2023 together.
Sarah x