We're Doing Things Differently
When we read that 61% of adults feel negative or very negative about their body image most of the time (UK Parliament) - we knew something had to change. Below we've detailed some of our commitments and work to promote inclusivity, representation and ethical marketing.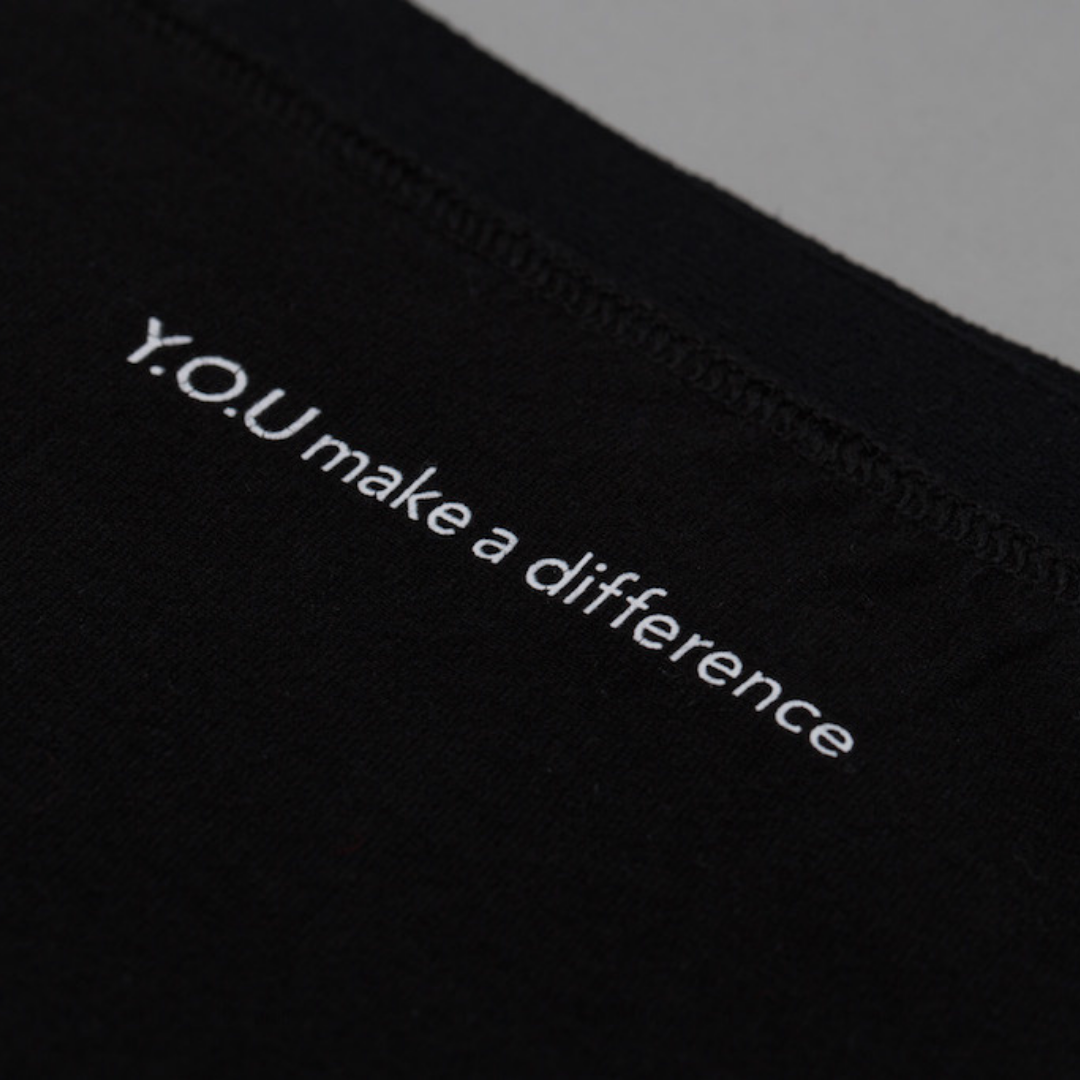 Goodbye Insecurity Based Marketing
Everyone is worthy of stylish and comfy underwear - no matter their gender, body type, skin tone, abilities and age! We believe that every one of us is wonderful, so to remind you of this every day we hide a positive message inside every pair of underwear.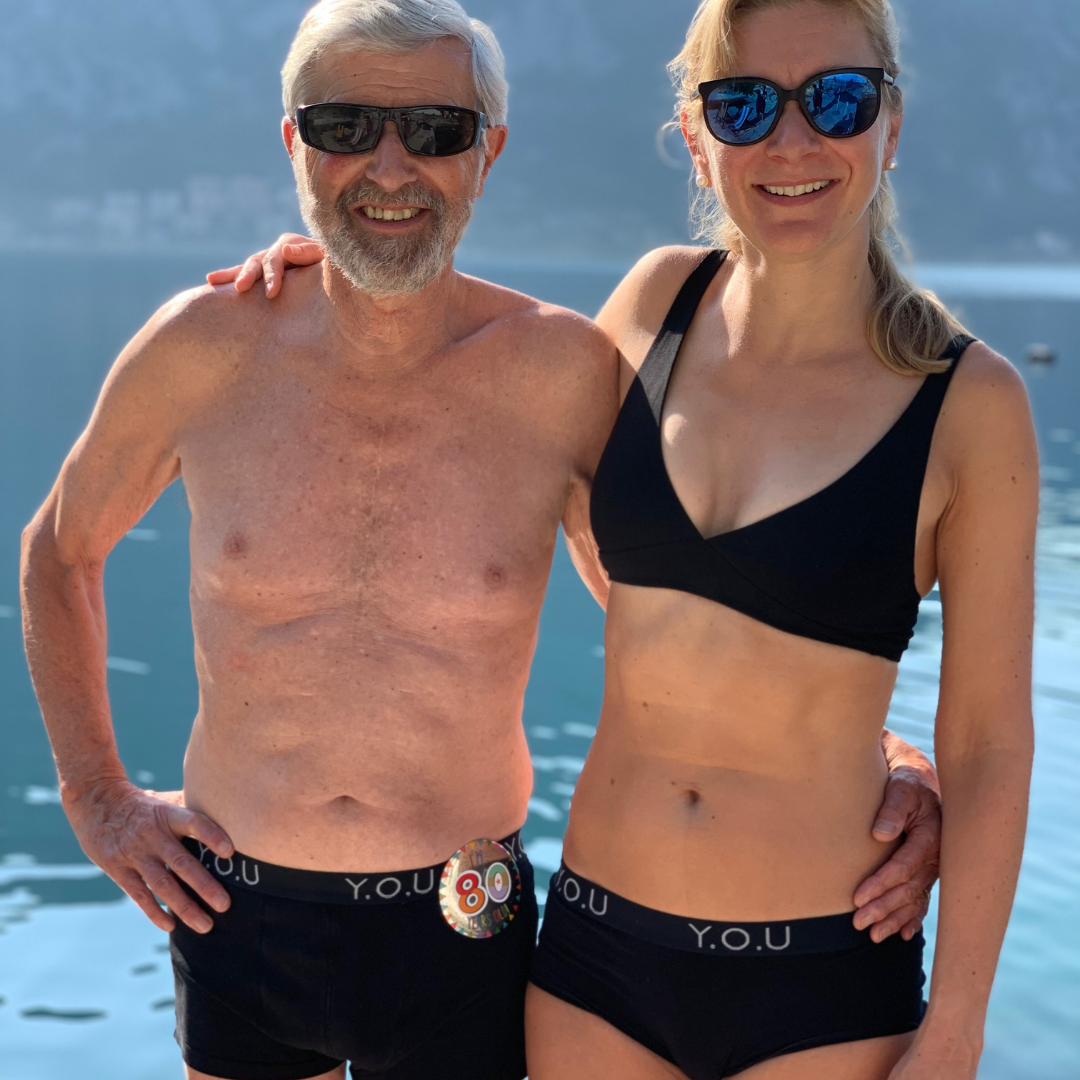 We Never Airbrush Our Images
We're committed to showing an inclusive and diverse range of people in our images, and promise never to airbrush our images. 
We've had models from ages 18 to 80, and sizes 8 to 18 in our last photoshoot and we're always working to show how our undies look on the amazing humans who model for us - which are often our friends and family.
The Ethical Move Pledge
We believe that certain marketing tactics are manipulative, full-stop. That's why we've signed The Ethical Move Pledge against unethical marketing and selling. Incorporating transparency, trust, and honesty, we pledge to never greenwash, airbrush or manipulate customers in any way to make sales.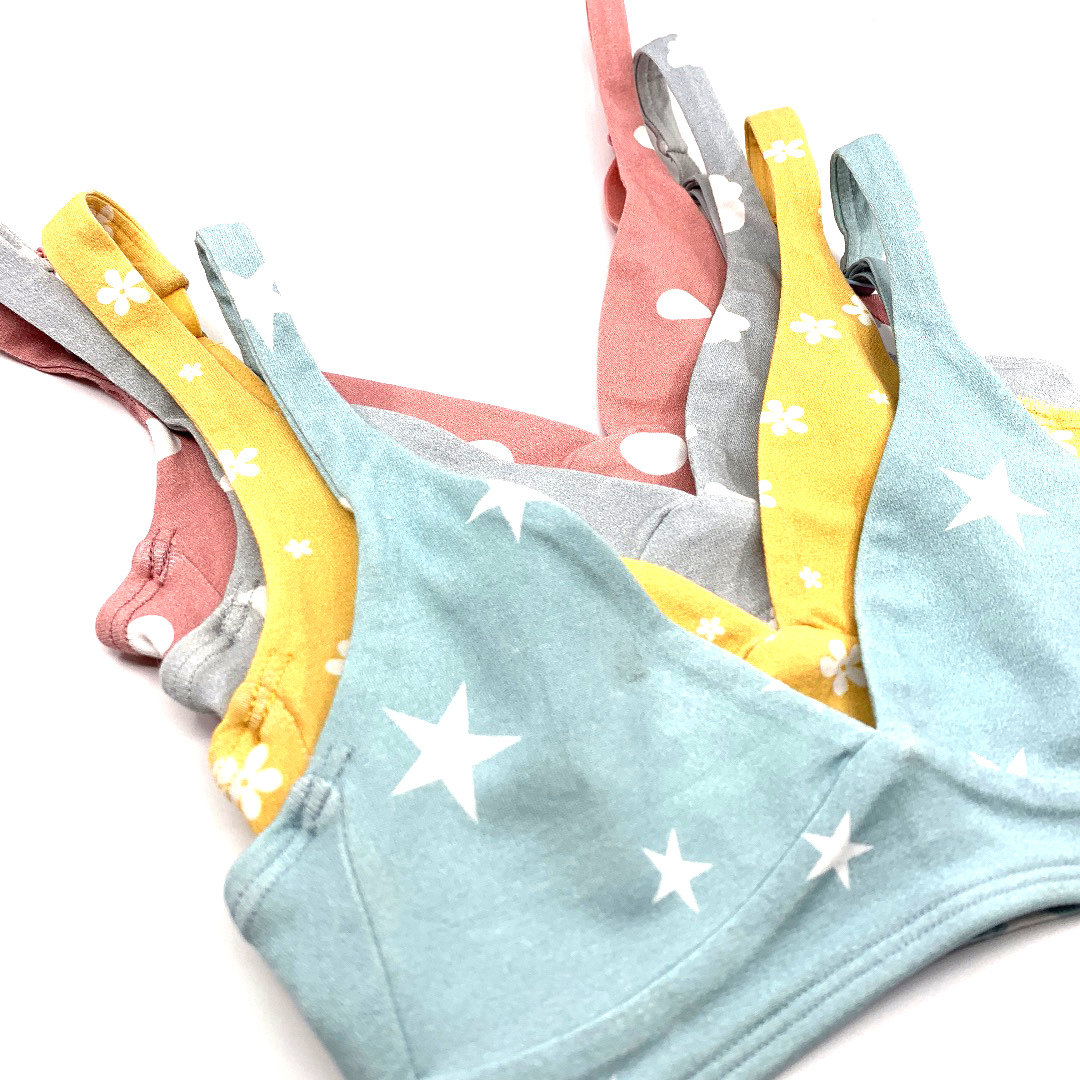 Thoughtful Sizing
Our Girls' Bralettes don't follow a conventional sizing system. This is because we feel that there isn't a set size for bodies at different ages, and we don't want to put any additional pressure on young girls. We hope that this flexible size description will help to encourage self-love, confidence and positivity in girls at the outset of their relationship with bras.
Our Women's Underwear is available in sizes 6 - 22 and we're working to create a second bralette style that is more supportive and available in a more inclusive size range, as well as a new style of knickers that provides a bit more coverage. We know this isn't perfect but we're doing the best that we can at the moment - and hope that you can bear with us. We've also increased the sizing range of our men's trunks, which are now available in S - XXL, as well as introducing a new longer-leg style in our Mara range.