At Y.O.U Underwear, we try to have a positive impact on the environment. We work towards this in a number of ways, some of which are detailed below.
To find out more about our sustainable efforts and policies, keep scrolling!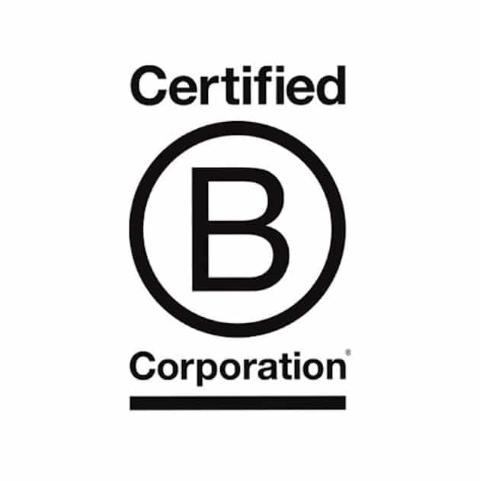 We're a B Corp!
We are thrilled to have received our B Corporation accreditation in November 2021. This certifies that we meet the highest environmental and social standards.
We received a score of 160.5 which means we're the highest rated B Corp in the UK, and the top fashion brand globally!
Learn more about our B Corp journey
Thoughtful Packaging

We use organic cotton bags and biodegradable mailers ...which we recycle into beautiful earrings!

More About Reducing Our Waste

Recycling our Underwear

We're recycling our products through TerraCycle, who turn them into usable products, rather than them going to landfill.

Learn How To Recycle Your Undies
Our Environmental Impact
Transparency is crucial - that's why we publish yearly impact reports detailing how we've performed against our social and environmental objectives. In 2022 we...
...conserved 619,690 litres of water

- that's as much water as an average person living in the UK would use in 11.3 years!

...saved enough energy

to power a standard 60W lightbulb for 569 straight days. That's almost 2 years!