Why We Use Organic Cotton
Every piece of Y.O.U underwear is made from Fairtrade and GOTS certified organic cotton that is PETA-Approved vegan. As conventional cotton is one of the most polluting crops, we made a conscious decision to use only fully certified organic cotton. If you're not sure what that means, here's more information about Organic Cotton and our certifications.
It's Better for the Planet

Conventional cotton is one of the world's most polluting crops! Organic cotton uses 91% less water and 62% less energy than traditional cotton.

It's Better for You

Organic cotton is softer, more durable and better for you! We don't think that nasty chemicals should be anywhere near our bodies, so our underwear doesn't contain any.

It's Better for Others

It's much safer to work around organic cotton as pesticides can be deadly. Workers and farmers may breathe in their fumes during the harvesting & manufacturing process.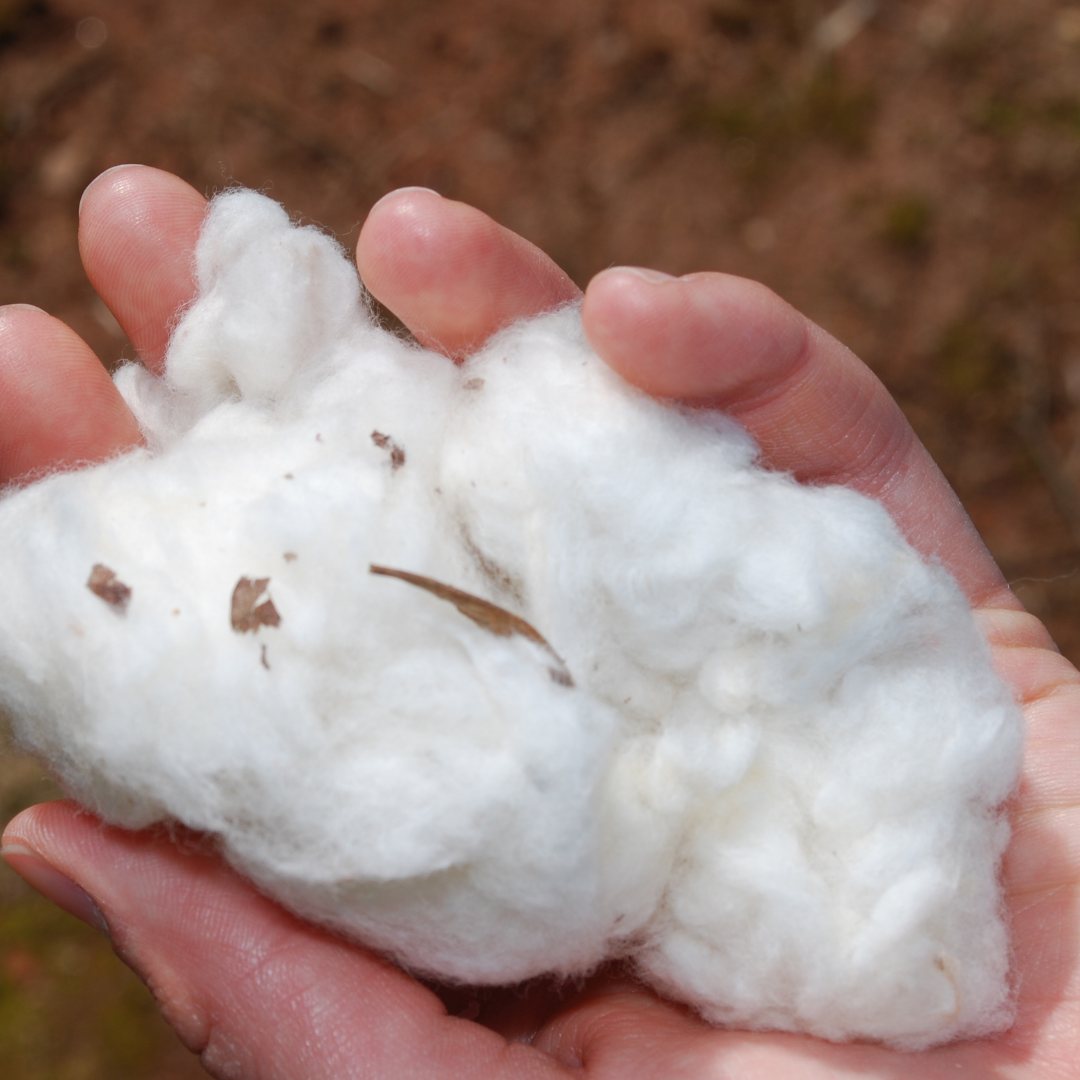 The Chetna Project
Chetna Organic works with small and marginal farmers towards improving their livelihood options and making farming a sustainable and profitable occupation.
The farmers included in the project are from the rainfed regions of Maharashtra, Odessa and Andhra Pradesh covering around 35000 acres!
Our manufacturer, RCM, works with Chetna Organic to source a lot of our cotton.
Between January and June 2021, thanks to using organic rather than conventional cotton, we...
... avoided CO2 emissions equivalent to driving 218 miles in a car

That's the distance from London to Liverpool!

...conserved 209,412 litres of water

That's as much water as an average person living in the UK would use in 1,396 days.

...saved enough energy

...to power a standard 60W lightbulb for 192 straight days.
Want to learn more about our certifications?
We're proud to have several third-party certifications such as B Corp, Fairtrade and GOTS certified organic cotton which help us show that we're a business for good. You can learn more below.