From February 2022, We can recycle your old Y.O.U Underwear!
We're recycling our products through TerraCycle, who collect garments and turn them into usable products for industry, rather than them going to landfill.
As well as accepting our own underwear, we will recycle socks, underwear and tights from any brand.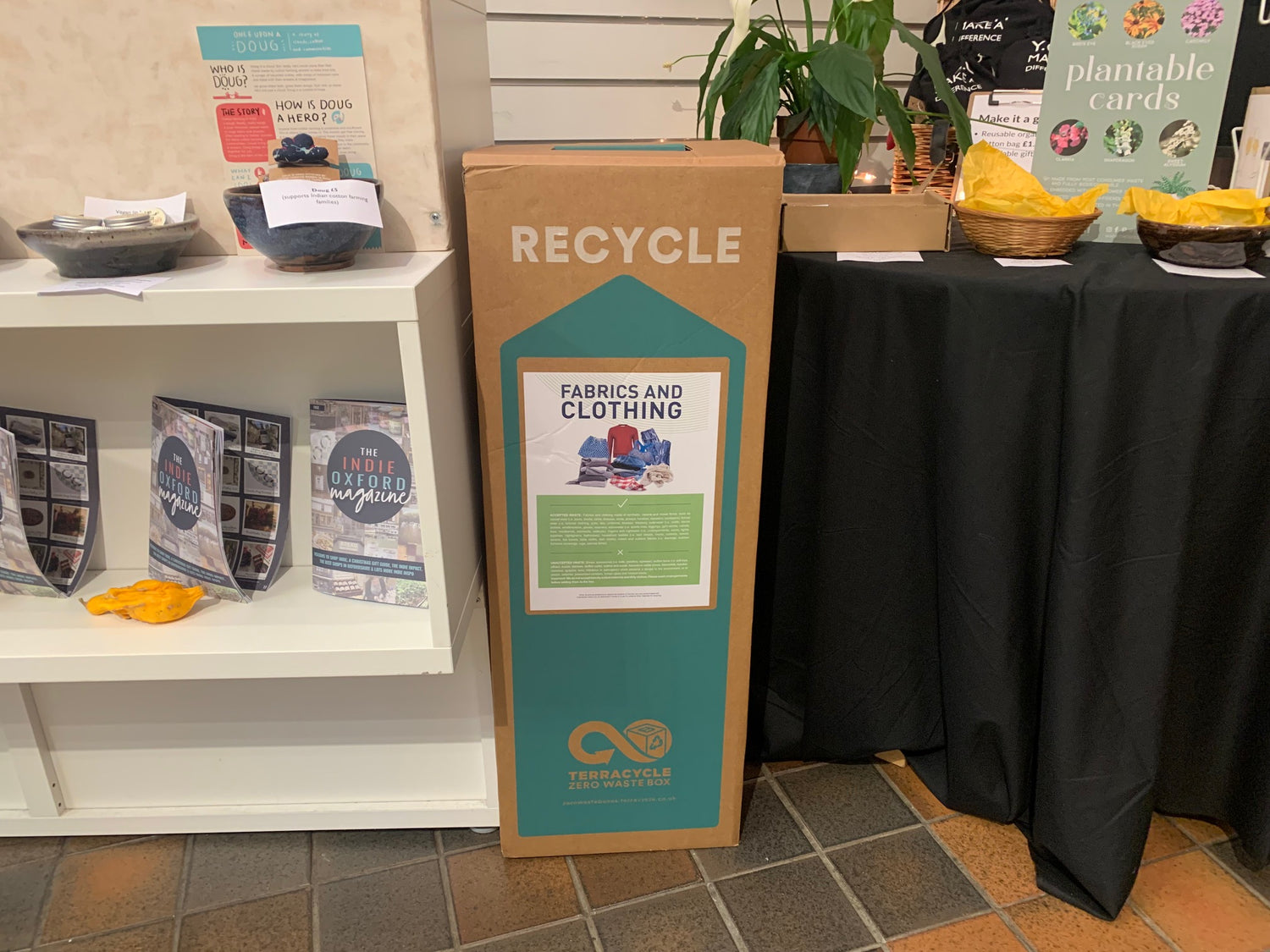 How To Recycle
If you're local to Oxford, you can drop your clean underwear, socks & tights at our shop in Oxford's Covered Market, directly into the TerraCycle box, 7 days a week.
If you're elsewhere, or can't get to the shop, you can post them to us at:
Y.O.U Underwear, 11 Bodley Place, Oxford, OX2 7TF
and we'll make sure they get recycled!
Unfortunately, as a small business, we can't cover the postage costs. We are covering the recycling costs though, so you don't need to pay to have your garments processed.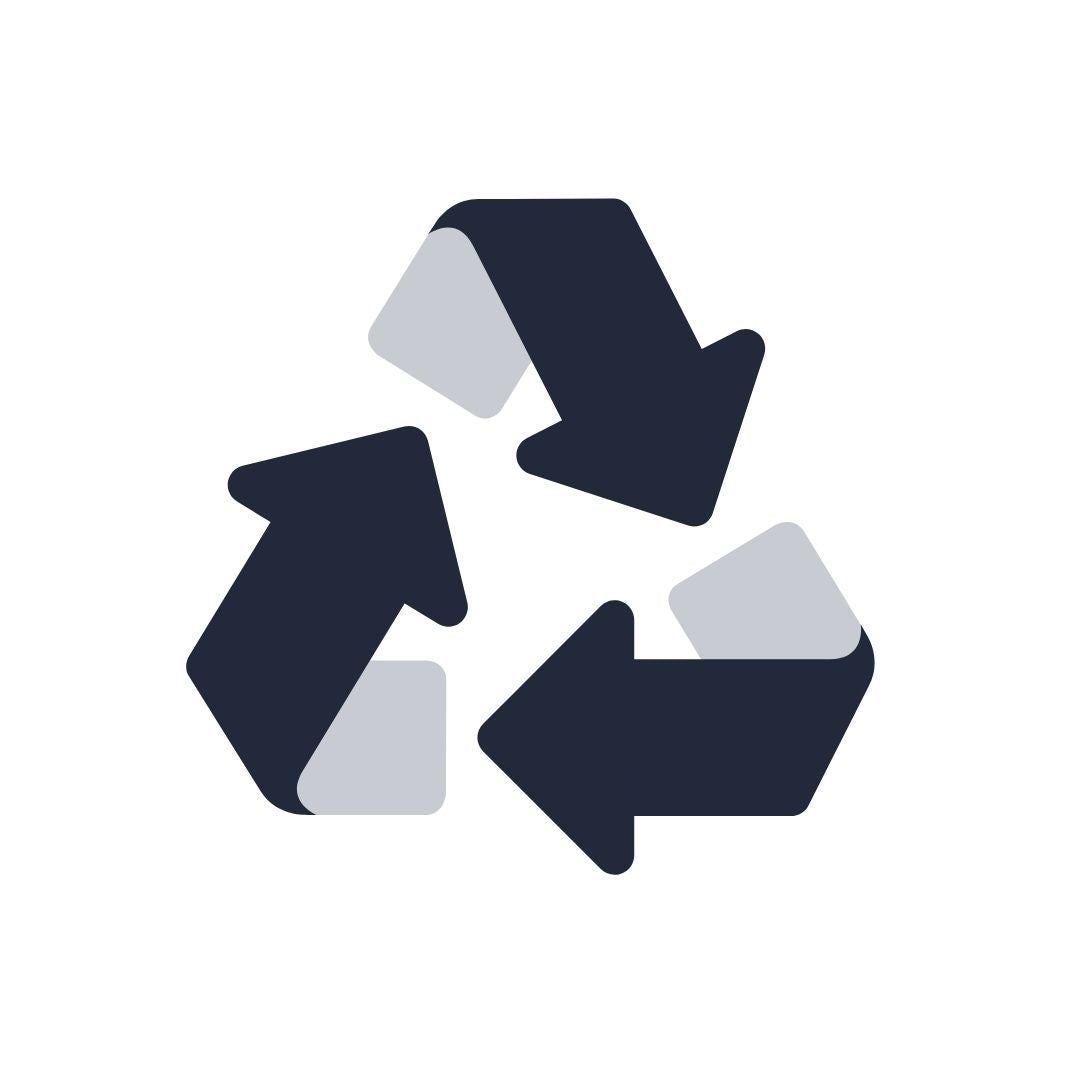 Who are TerraCycle?
TerraCycle recycles the 'non-recyclable'. Just because things aren't accepted for household waste recycling, doesn't mean they can't be recycled!
TerraCycle can collect and recycle almost any form of waste. Through their innovative technology and global reach, they save millions of pounds of waste from landfill and incinerators every year.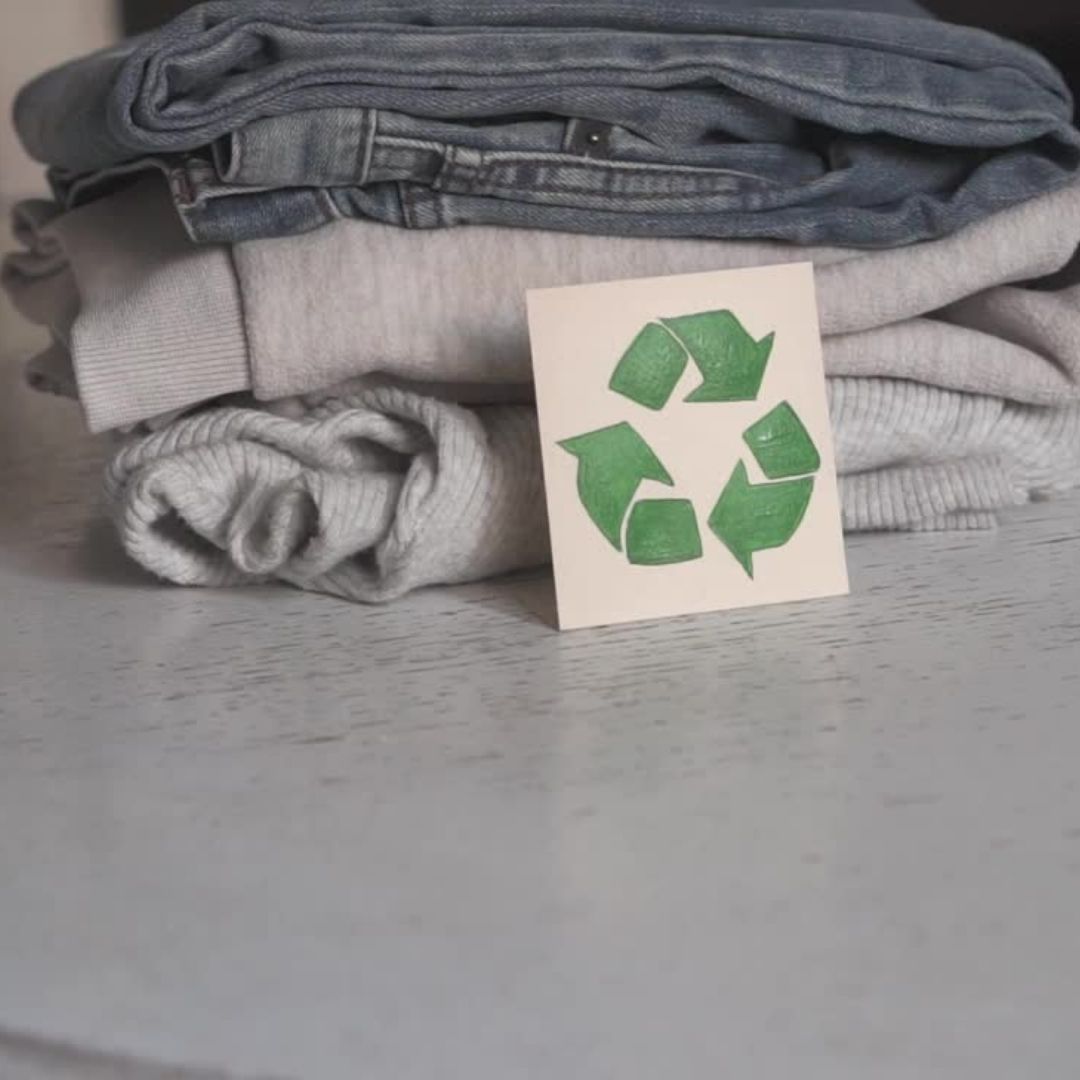 Looking Forward...
As a small brand, it can be difficult to get the quantity and financing to take part in a fibre to fibre recycling scheme, which is our end goal. 
We're hoping to grow and improve our circularity as both our brand and the industry's innovation grows, so we welcome any of feedback or thoughts.
We hope this is the first step of many towards a totally circular economy!