Liquid error (sections/buttons-style line 1): Could not find asset snippets/customize-buttons.liquid
This Valentine's Day, celebrate yourself! We want everyone who buys our underwear to feel confident and happy in their own skin, so we include a positive message in all of our underwear to provide a daily reminder that You Make A Difference.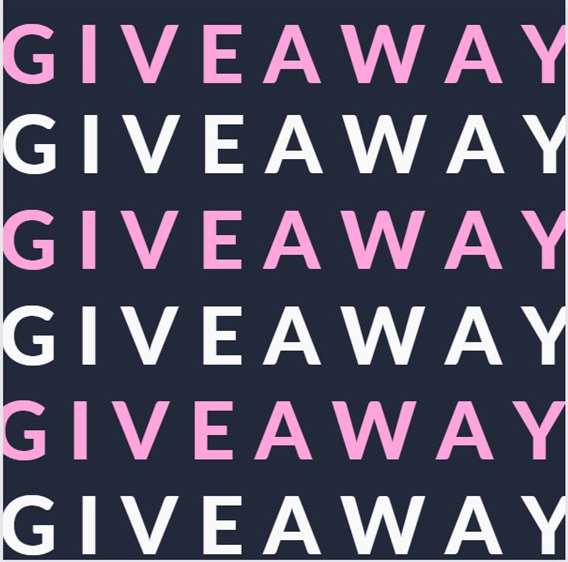 Win a £40 Gift Card
To encourage the art of Self-Love and celebrate our own well-being and happiness, we're giving away a £40 gift voucher to one wonderful person to spend on any Y.O.U underwear of their choice!
For your chance to win, sign up to receive our weekly Positive Pants newsletter below. (If you already subscribe, great news -you'll automatically be included in this free giveaway). A winner will be notified on 14th February 2023. Good Luck!
Terms and Conditions:
* Prize Draw ends 13th Feb 11.59 pm GMT.
* The voucher cover purchases in store or online to a value of £40, but excludes any postage charges that may apply, both in the UK & internationally.
* The winner will be picked at random and contacted within 24 hours. This giveaway is open internationally.
* Winners will only be contacted by Y.O.U underwear and you will never be asked for card details. Information submitted with an entry is subject to the Privacy Policy stated on the Y.O.U Underwear website. Full details of our privacy policy can be read on our website.
Sign up to newsletter for a chance to win!
How to Practice Self-Love
How can we develop Self-Love? By less comparisons with others & more putting our own needs and wants first.  

1) Give yourself a compliment

Finished an important project at work? Navigated through a difficult time? Pause for a moment and say well done to yourself before life picks up speed again and the moment passes by.

2) Celebrate the small wins

Don't neglect the small gains you make - whether it's going for a run or planting some seeds, they all add up and contribute to having a positive mindset and achieving bigger goals.

3) Start a gratitude journal

The daily practice of mindfulness and gratitude is a great technique for stress relief. By taking the time for introspection you become aware of your thoughts and emotions and find your balance. A great one to try is the 6 minute diary.

4) Do something for yourself without guilt

Take a full lunch hour. Don't wolf your food down, but instead prepare something nutritious to eat the night before or treat yourself to a sit down healthy lunch in your favourite cafe. You'll be more productive for taking a proper break.

5) Let go of comparison to others

Especially on social media! Stay focused on living in the real world (not the best-curated parts that other people want you to see) and stay focused on you.

You are enough

Never lose sight of this! Embrace your flaws or mistakes, and whether you've had a bad day, a tough experience or are generally feeling flat, know these feelings will pass and you are always enough.

Just be you

You don't have to prove yourself to anyone, not everyone will like you or get you and it's best to make your peace with that. The right people will find you and the right people will like you.

I am good at many things

Remind yourself of all you can master! Creative, arty, musical, sporty, academic, being a good friend, looking after animals, caring for your family - find something you are good at doing each day.

I am allowed to feel good

Yes you are! Enjoy your happy moments, don't sabotage your own success or downplay what you've achieved, take it all in because the chances are, you'll want more of feeling like this!

Failure is not negative

It really isn't! Sure it can hurt, but how much wiser are you and how have you grown when something hasn't gone to plan? Gather your thoughts and apply what you've learnt and go forwards.

I love my body

It's the only one you'll get, so try and feel thankful for it. Get comfortable in your own skin and cherish what you have.
Self- Love Sizing and Hassle Free Returns!
Not sure what size to order? You can view our sizing charts here. If you're in-between sizes, we recommend sizing up for comfort! We want you to love your new super soft Y.O.U undies and hope that they fit perfectly.
If however they don't, we offer a happiness guaranteed return policy. If you are unhappy for any reason, we offer a fuss-free exchange or refund on all unwashed & unworn items within 30 days of purchase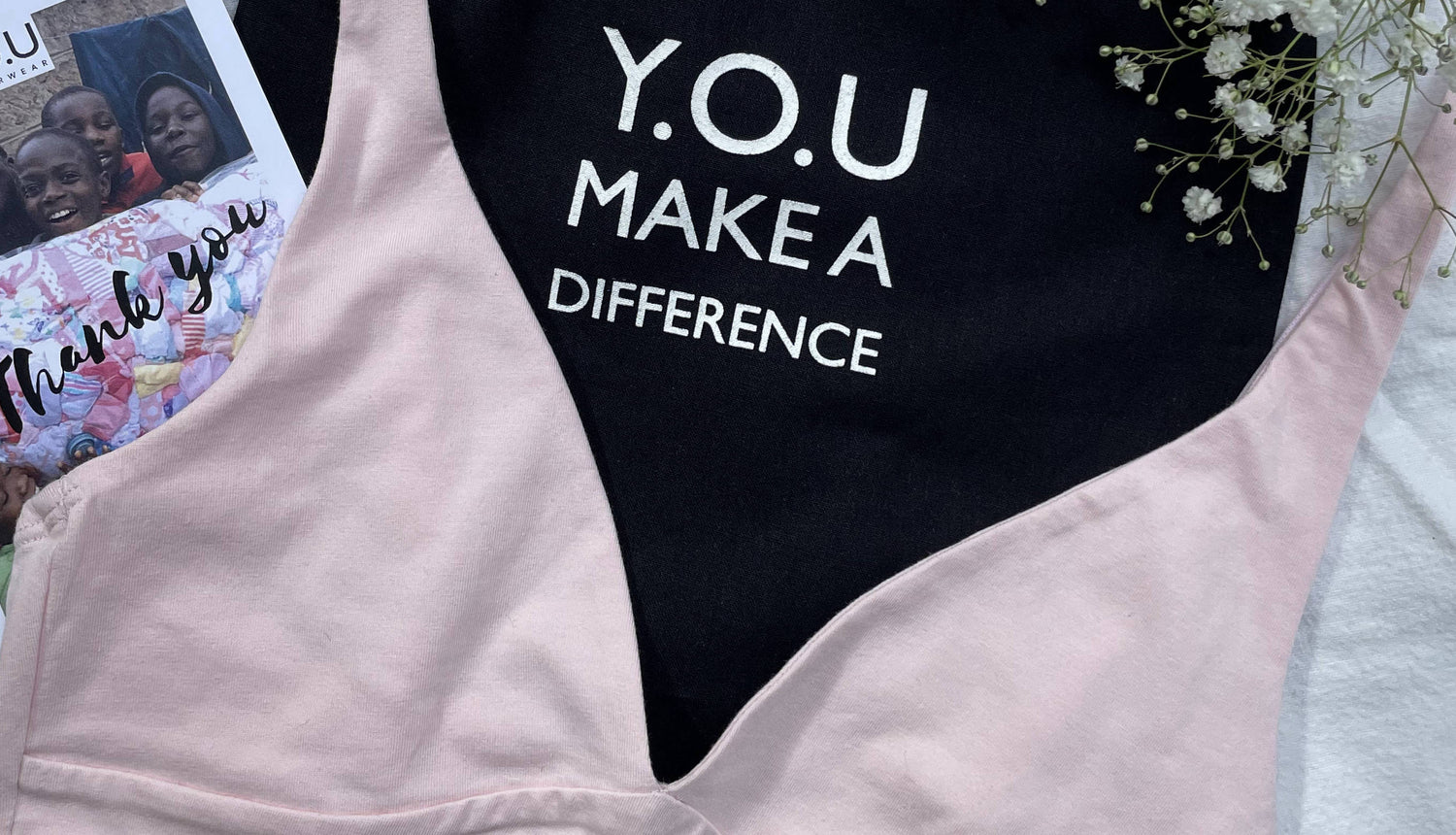 Body Positivity
Did you know that inside each item of Y.O.U underwear is a hidden encouraging message? It's inside because it's designed just for the wearer, which we believe makes them truly positive pants! We want our customers to embrace Self-Love and their bodies in all their perfect imperfections.
We firmly believe in body positivity, and we think that brand imagery has a lot to answer for.
We don't feel it's right to promote ethical and sustainable business practices whilst encouraging unnatural portrayals of bodies that just make us all feel worse about ourselves. We use our friends and family as models and we promise never to airbrush our images. 
Read about our Ethical Marketing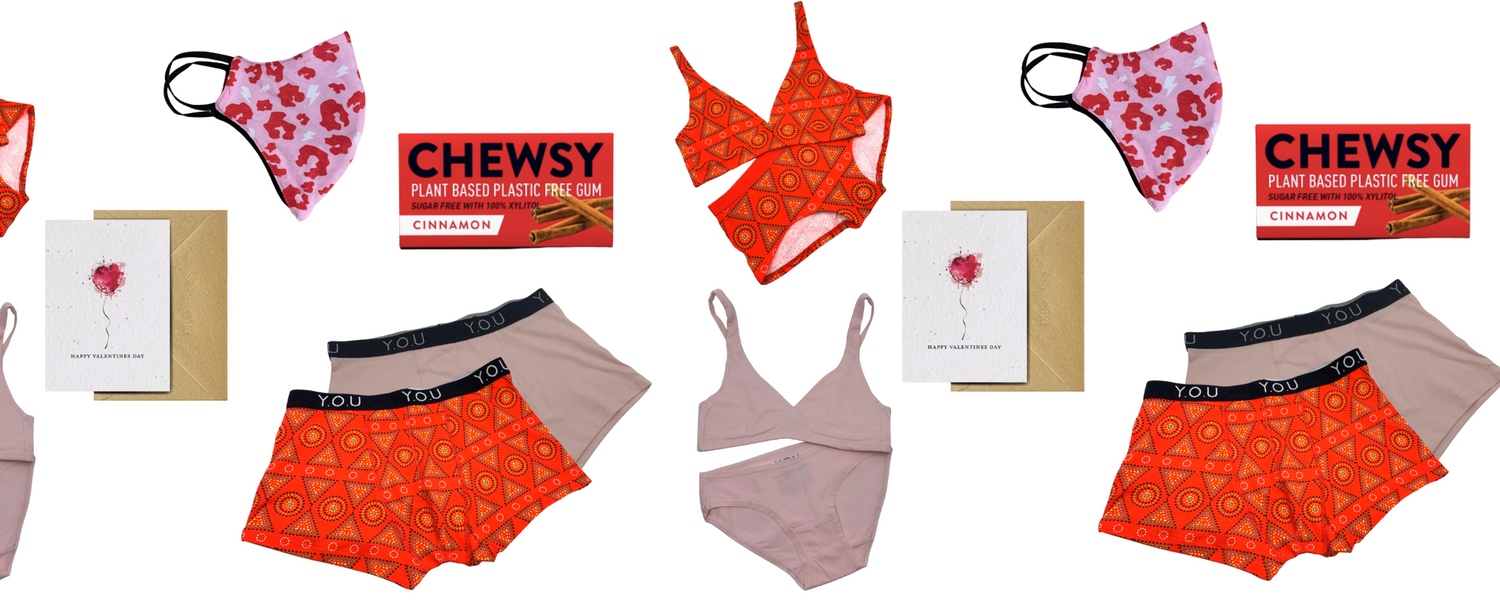 5 Sustainable Gifts
If you've got Self-Love covered, then check out our curated selection of ethical and eco-friendly Valentine's gifts for your loved ones too.
Read Sustainable Gifts Blog