Minimising Packaging & Plastic Usage
We believe in minimising the packaging and plastic that we use, so all Y.O.U underwear is packaged in reusable, 100% organic cotton bags. These are perfect for storing your undies while travelling, or for holding jewellery, power cables or other items you need to keep safe. We want you to reuse them and not just throw them away, so you can always use them as a gift for someone who makes a difference if you don't want them yourself!
We appreciate that many people care about packaging options and we are working to cut out all our single-use plastic and make our packaging as sustainable as possible. We also offer a £1 discount if you don't want our reusable cotton bags (or already have one), please use the code NOBAG at checkout.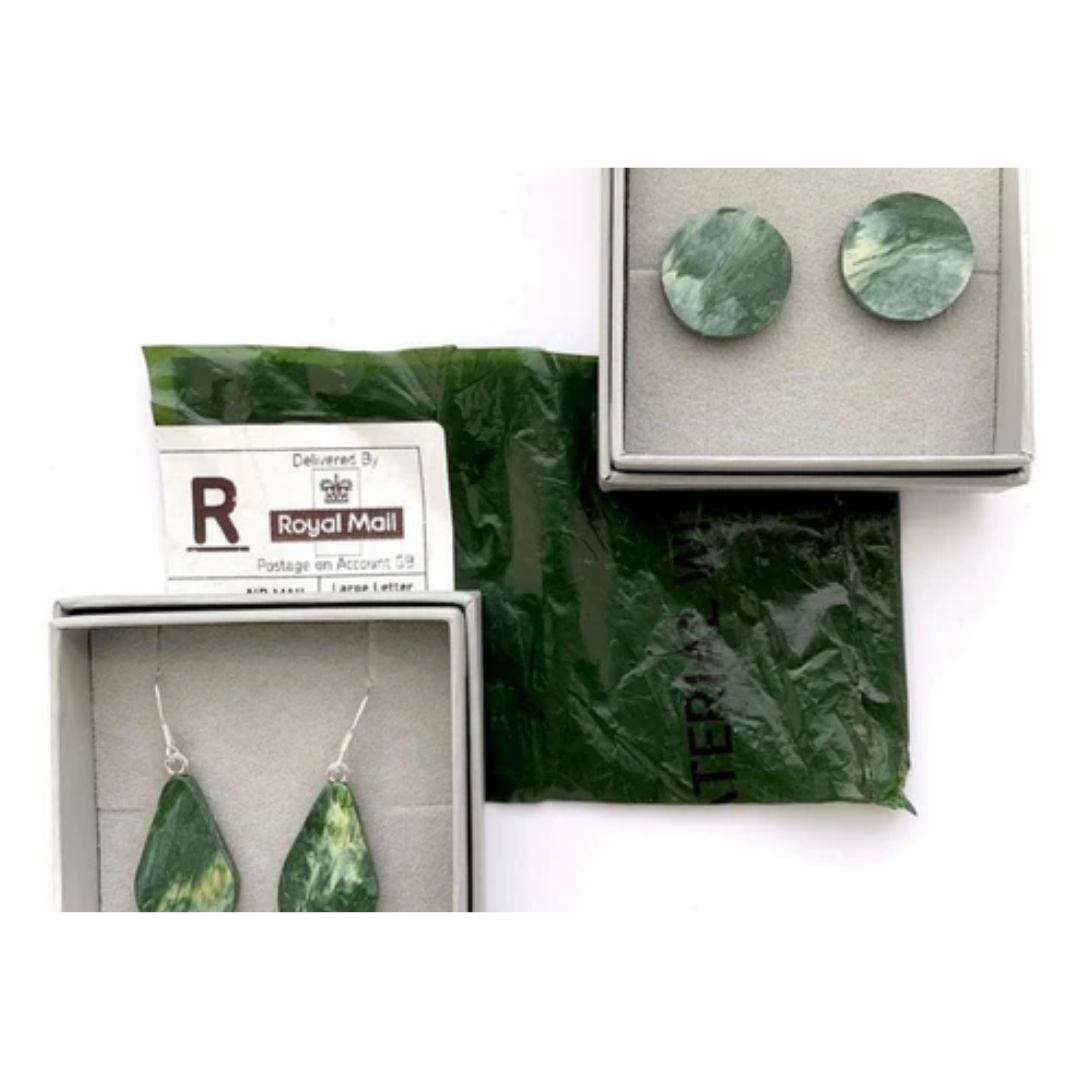 Aiming for Zero-Waste
To keep our undies safe and dry on their way to you, we use biodegradable outer packaging. These are made from 100% recycled material with a biodegradable additive and can be recycled again or composted in most areas.
To combat waste, we partnered with London-based YagoEco to turn our old mailing bags into beautiful green and cream earrings that you can buy on our site.
Shop Earrings Here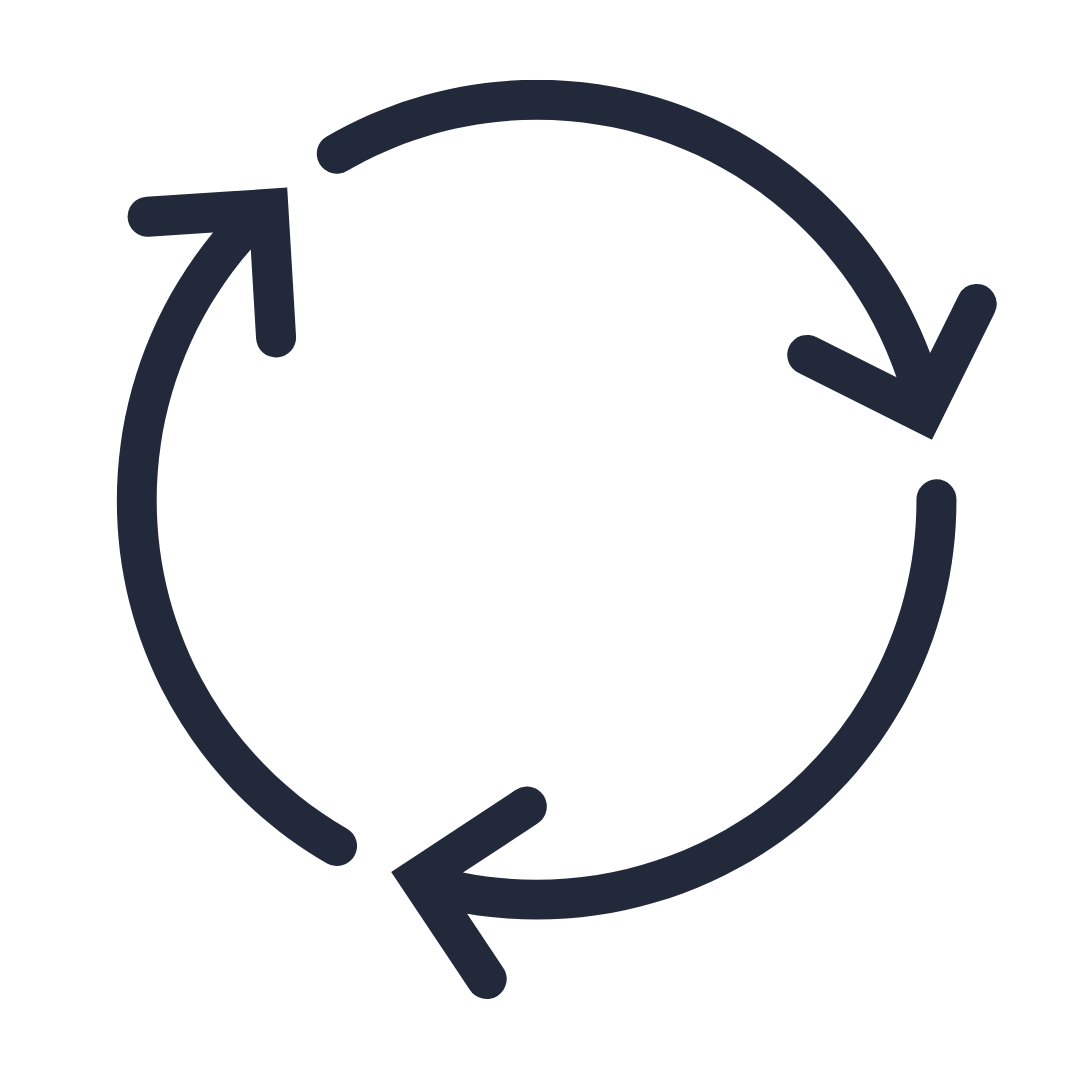 Circular Fashion
You can recycle your Y.O.U Underwear! We're recycling our products through TerraCycle, who collect garments and turn them into usable products, rather than them going to landfill.
As well as accepting our own underwear, we will recycle socks, underwear and tights from any brand.
Learn More & Recycle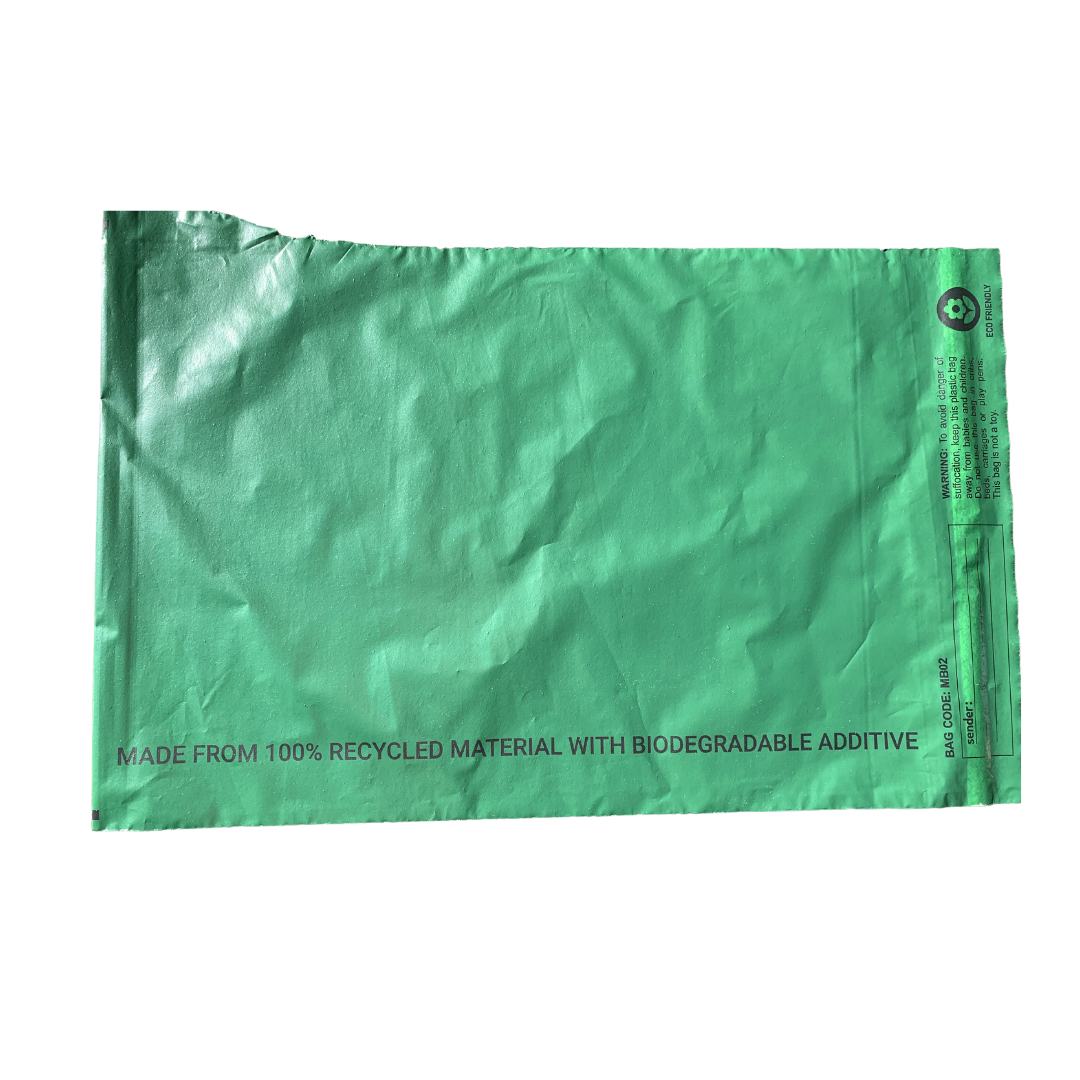 Our Packaging
Our mailing bags are made from 100% recycled material with biodegradable additives. This means that they can be broken down by microorganisms in the natural environment and won't hang around for hundreds of years in landfill or the sea!
Our aim and goal is to move to packaging that is 100% home compostable, however,we must first use the stock of existing bags we have so as not to waste any!
All our cards and hand written notes are printed on 100% recycled card, using eco inks and carbon neutral delivery.