Reviews
We love our undies, but don't take our word for it - check out these reviews from our amazing customers!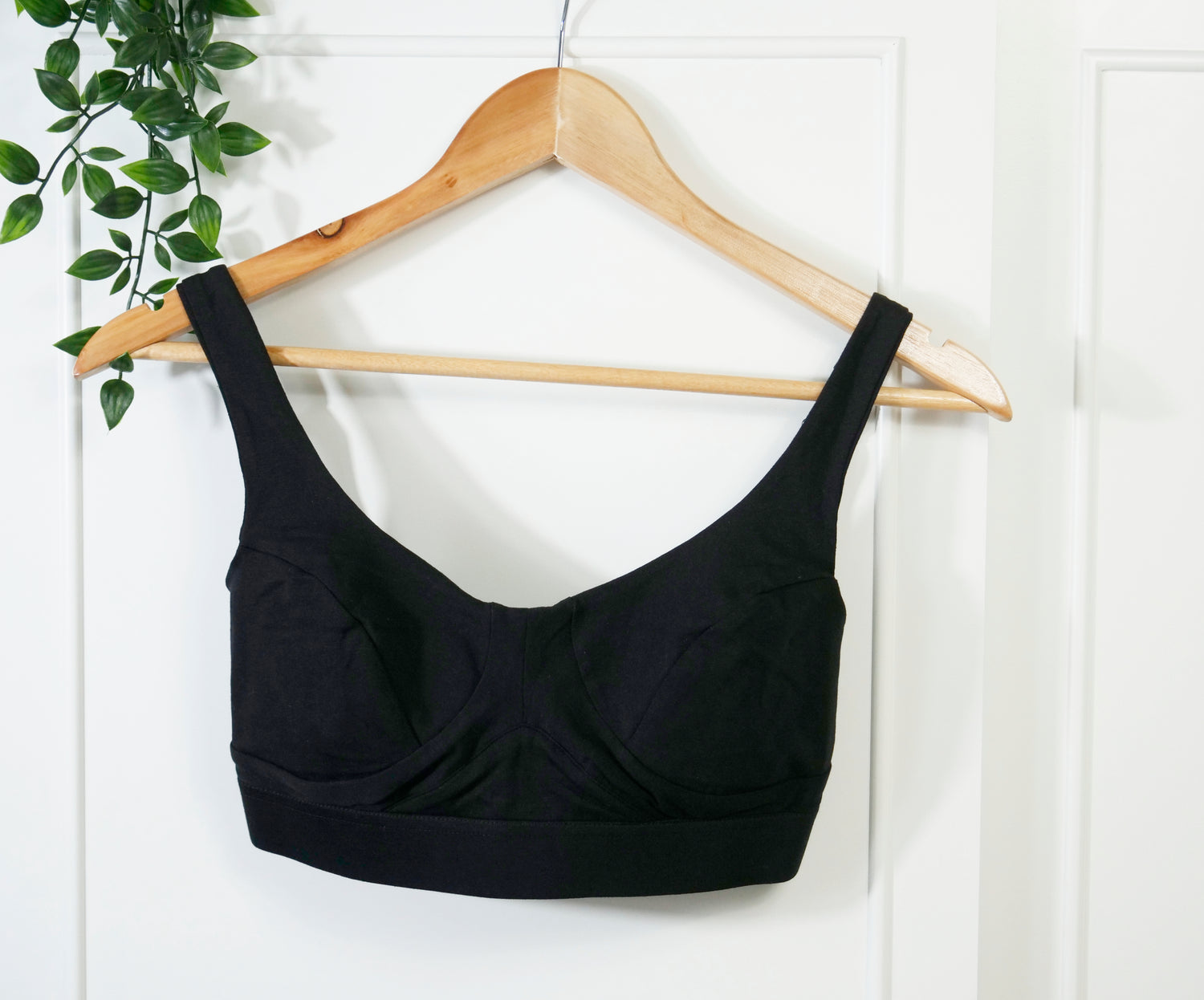 Utterly fabulous!
"I now have 3 of these wonderfully comfortable, environmentally kinder bra's. I tried one out for a while to get used to the feel of it and decided to keep replacing them when my old underwire nasty synthetic ones needed renewing. I can't believe how supportive and flexible these cotton ones are, no going back for me, utterly fabulous! Thank you"
H. Mattey, Oxford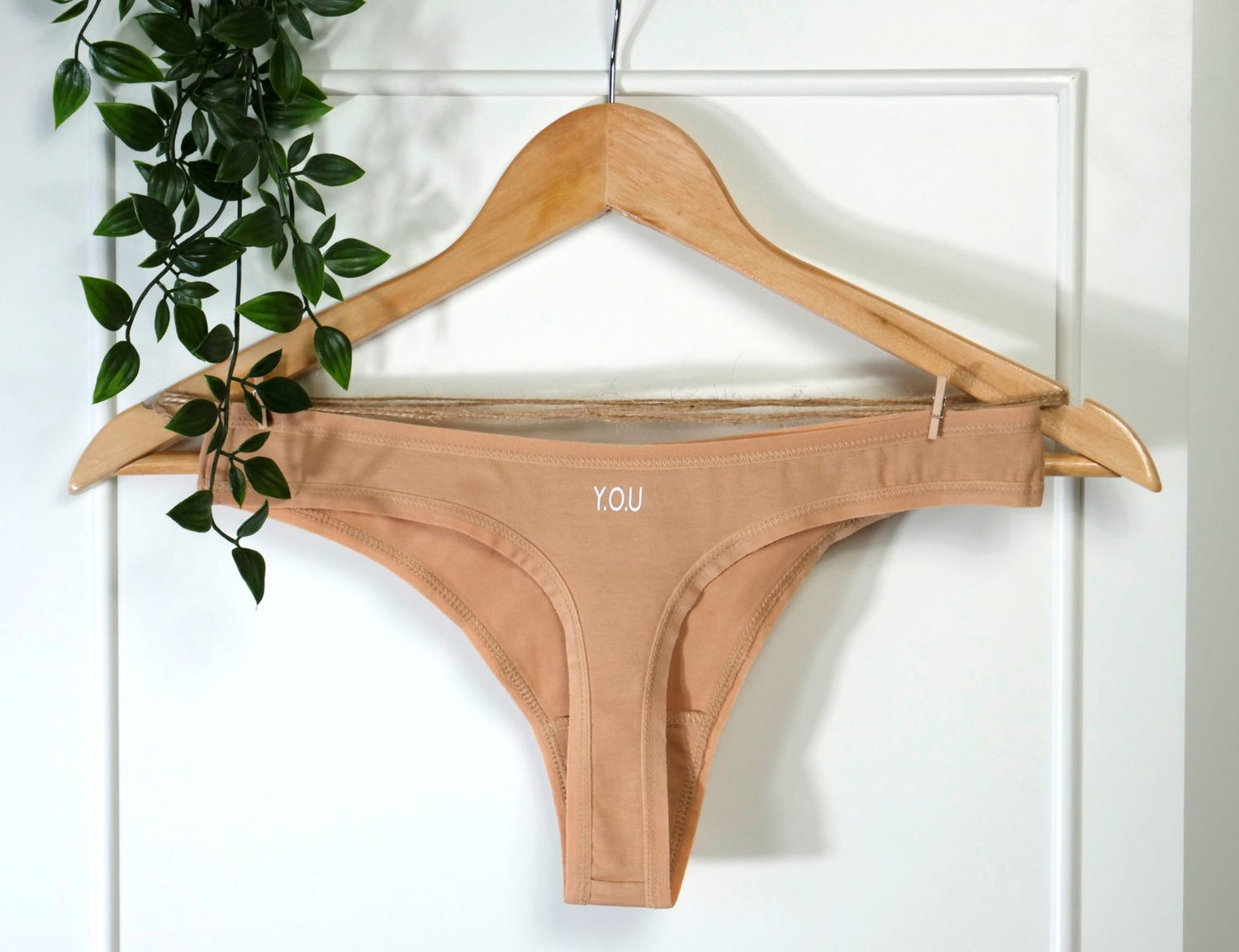 Love love love 😍
"Investing in my Y.O.U underwear is the best decision I've ever made. Most high quality pieces in my wardrobe - worth every penny! No more uncomfortable and scratchy underwear when I've got my 100% organic cotton buttery skin-like ones. Great gift idea for yourself and for a significant other, seriously, life-changing" ⭐️⭐️⭐️⭐️⭐️
Gian, Oxford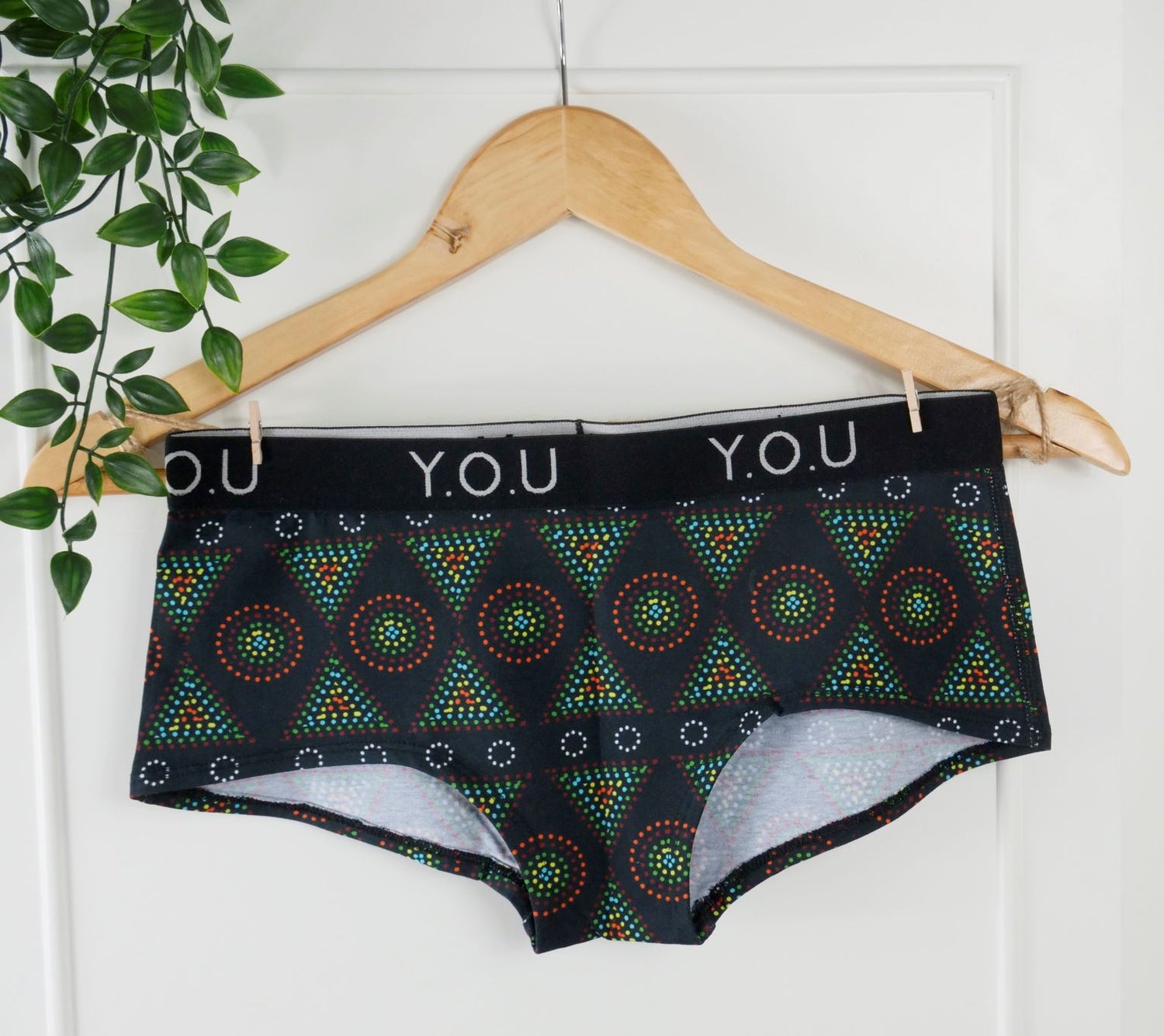 5 *****
"Y.O.U. Underwear is a fantastic company that combines the rare qualities of great products and exceptional customer service with sustainable manufacturing and social impact. Knowing I am doing good with every purchase and supporting some great causes makes me very happy!"
Caroline, Shropshire
"I absolutely love my YOU bra, its so comfortable and soft to the skin, Exactly what I wanted. I also love that the garments are ethically made/ fairtrade made and that they give two pairs of pants to 'smalls for all' for every one purchase made. Brilliant!" Laura, UK
"I ordered three pairs of boy shorts on Sunday morning after reading about them in the Guardian. They arrived first thing Tuesday (amazing service) and are gorgeous! The cotton is beautifully soft and they are well cut and incredibly comfortable. I cannot bear undies that move about or dig in- these are perfect and the waist band fits beautifully without any pinch or scratching. The ethical nature of the brand is also a huge plus for me. I will definitely be buying more." Dawn, UK
"Fantastic quality, amazing ethos and super comfortable. Let's be honest - what better name to have on your waistband?" Andrew, UK
"I'm genuinely loving your underwear as part of my home office go to every day. You can keep the shiny silky nonsense - I'm loving cotton with a genuine purpose and passion." Louise, Reading
"Speedy delivery, very comfy and nice material, nice handwritten note was a very cute touch, also nice to know they're donating goods to people who need them too. 10/10!" Esme, UK
"Apart from helping the planet, I love the ethos of supporting women & communities." Linda, UK
"Super soft underwear, that washes/lasts really well, is good for the environment and with a great charity element too. What's not to like?!" Lucy, UK
"I wear the boxers mostly during workouts, because they extremely breathable and don't bunch up during a gym session. Also they keep me 'contained', so I don't need to rearrange." JD, UK
"Lovely quality and the comfiest bra I own. Love the sustainability also. Thank you." Kate, UK
"It's soft, it's comfortable and thoughtful touches in the little messages in the product and reusable fabric bag which was its packaging. Arrived on time. Highly recommend." Maddy, UK
Leave us a Review
Getting your feedback means a huge amount to us - and really helps us as a small business. Please leave us a Review on Google, or you can review the particular product you ordered from the product page.